Experience the great outdoors and explore the hundreds of miles of mountain bike and cycle tracks, footpaths and trails - providing more than enough adventure for a weekend. 
If a coastal adventure is what your looking for then look no further! The Glamorgan Heritage Coast, which is also part of the 870 mile Wales Coast Path, is popular with water sports enthusiasts as well as families. 
We also have our fair share of castles, museums, imposing stately homes and manors to explore. 
Take a look at some of our great holiday ideas and inspiration below but please check the opening arrangements with the businesses before you visit. 
Visit Later
Wales is currently under an Alert Level 4 lockdown, meaning all non-essential businesses (including hospitality businesses) are closed and only essential travel is allowed. During this time we're unable to welcome visitors but we'll continue to provide inspiration for the future while you plan to #VisitWalesLater.
Please follow the advice and guidance on the changing COVID-19 situation from the Welsh Government.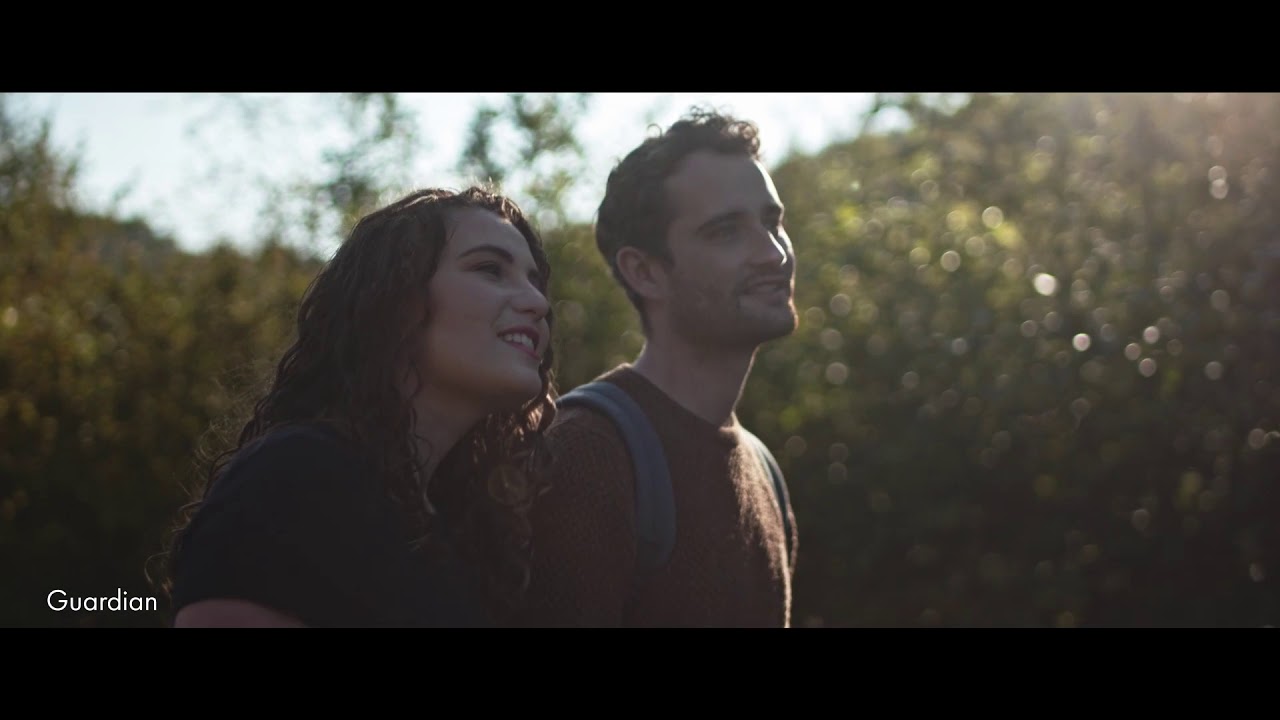 Discover Southern Wales
Discover your adventure in Southern Wales. Follow us on a journey to experience some of the very best Southern Wales has to offer.
Great Outdoors
Experience the thrills of cycling down our mountains or taking things at a more sedate pace with a gentle walk in the hills.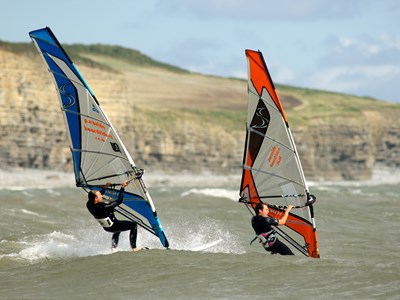 Coastal Adventure
Explore the unspoilt coastline and breathtaking scenery with some of the best coastal walks and beaches perfect for catching a wave.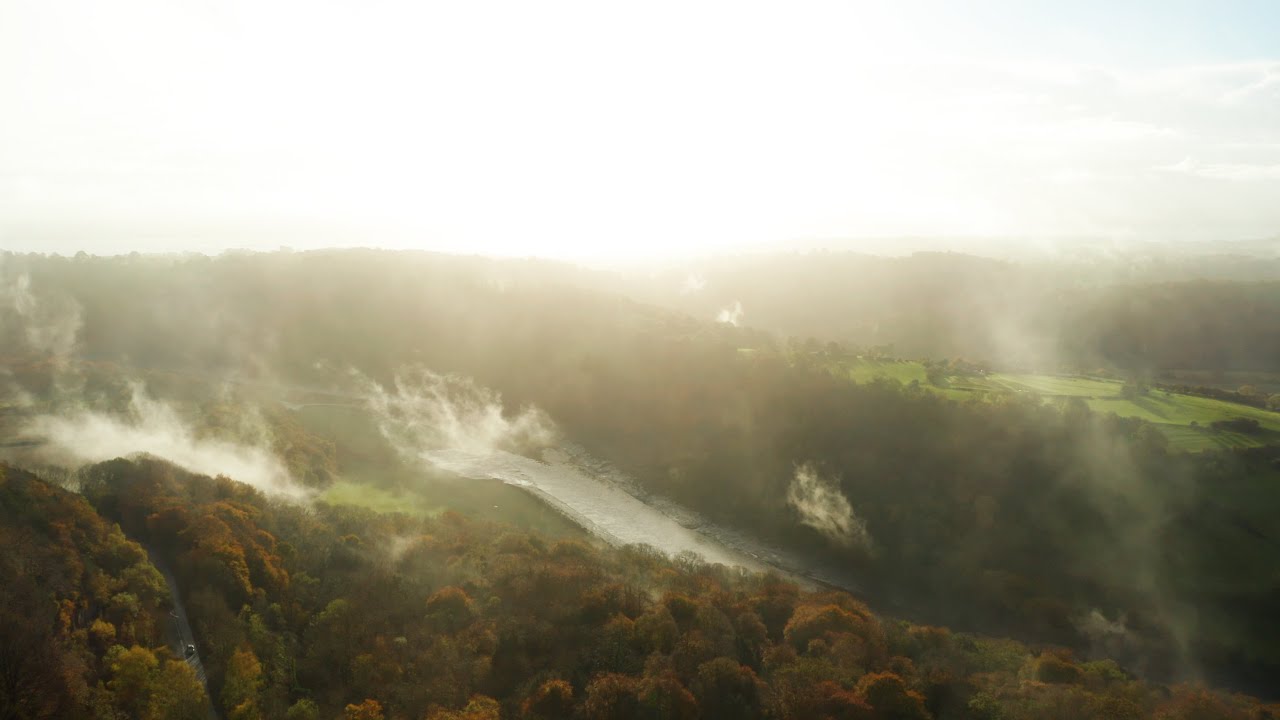 Autumn in the Wye Valley
Experience the extraordinary sights and sounds of the Wye Valley in Monmouthshire this autumn. Views of autumn colour displays from Duchess Ride, Eagle's Nest and Parva Farm Vineyard. Sound on and breathe.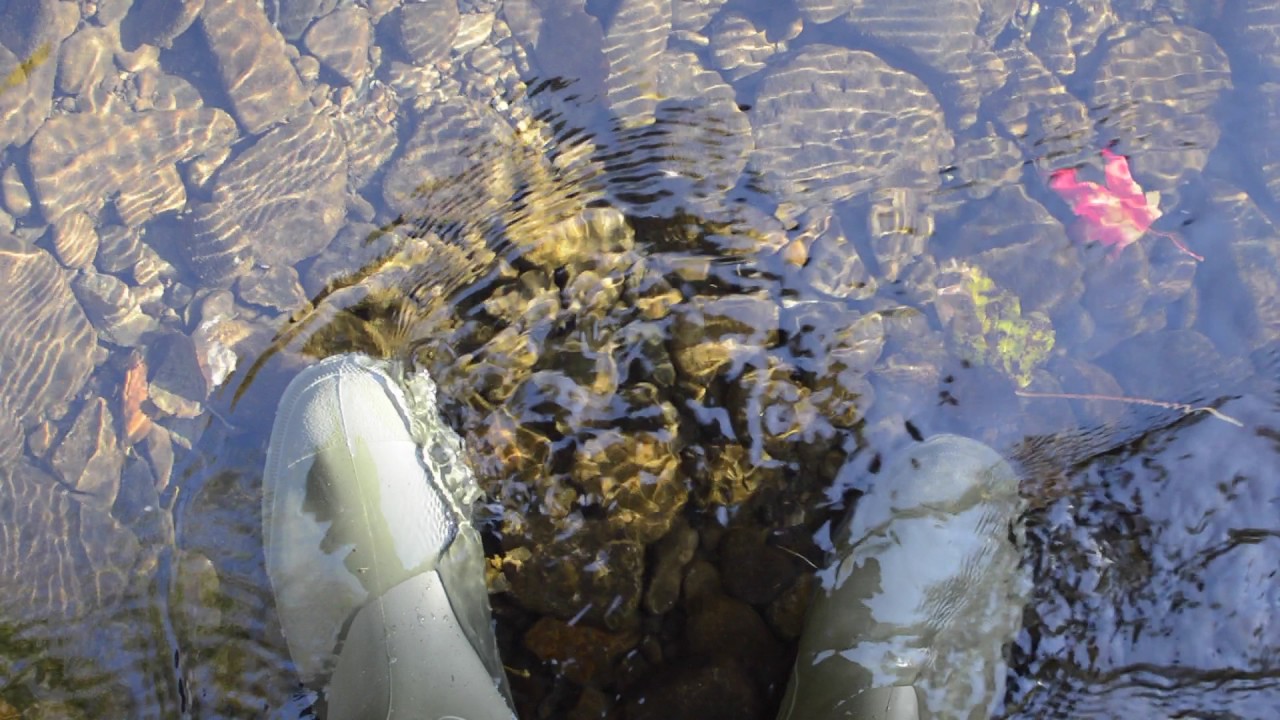 Bryngarw Country Park
Bryngarw is one of the hidden gems of Wales as it has stunning gardens, river walks, adventure fun for the kids, meadows for picnics and more. The park also is dog friendly. The park opened in 1986 and to celebrate turning 30 we have produced this video which includes a poem written by staff and volunteers. If you haven't yet visited you can find Bryngarw park and house just north of the M4 motorway near Bridgend in South Wales.