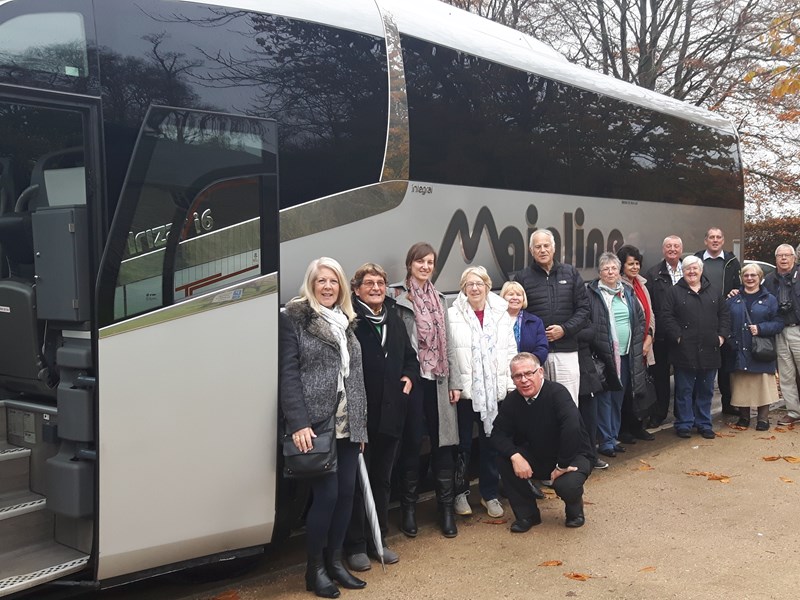 Discover South Wales
Southern Wales has a lot to offer groups with a huge range of attractions, activities and accommodation. We have it all.  Whether you are looking for a city break, wanting to sample our rich heritage and culture or to experience our great outdoors a visit to Southern Wales won't disappoint.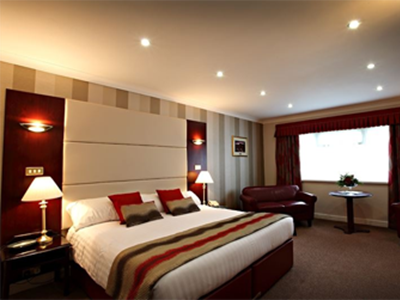 Accommodation
Across the region you will find a wide variety of accommodation. Whatever the size and budget of your group there'll be something to suit your needs.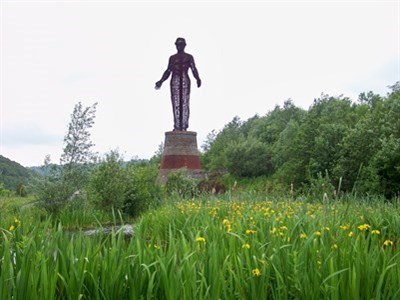 Attractions
You'll never be short of things to.  Castles, museums, stadiums, vineyards and coal mines are just some of the brilliant attractions on offer. 
New to South Wales? Take a look at our handy list of resources to make your visit as enjoyable as possible!