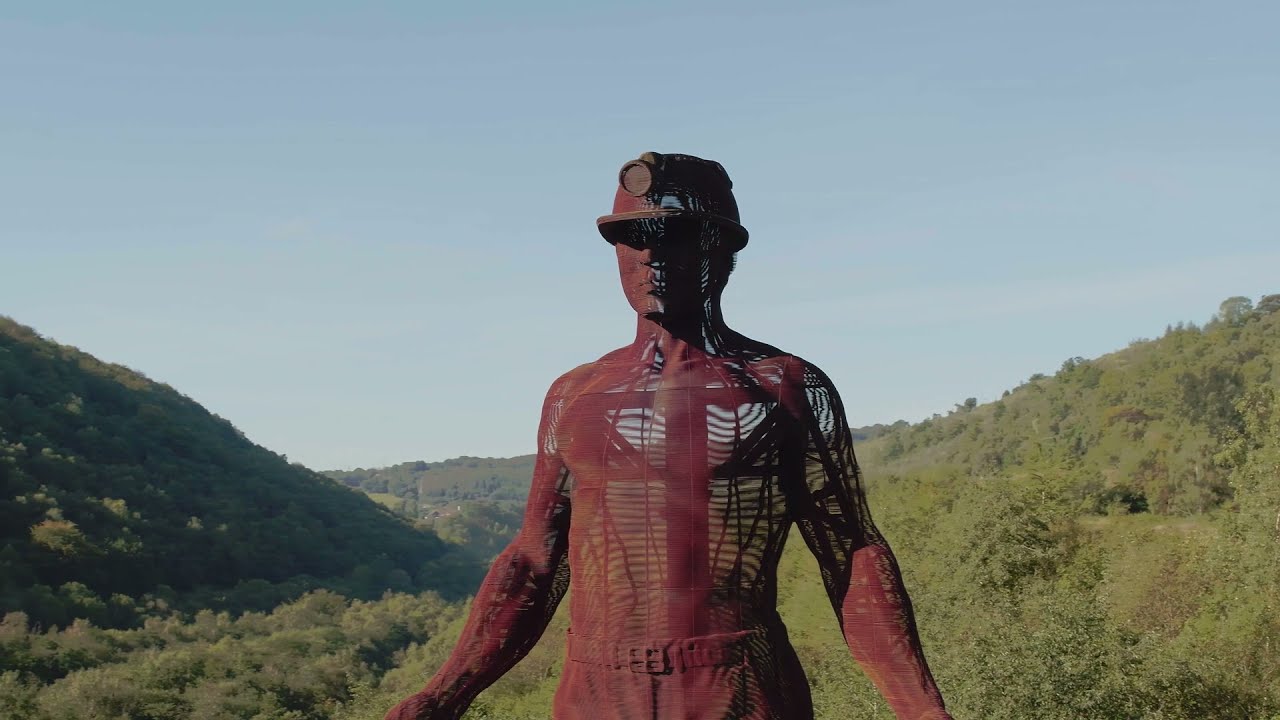 Discover Southern Wales
Although we couldn't bring Tour Operators and Group Organisers to Southern Wales for our annual familiarisation trip in March 2021, we can take you on a trip around some of the fabulous attractions. 
Take a look at our new video and get in touch is we can help you set up a new itinerary for your visitors or a familiarisation visit for you and your team.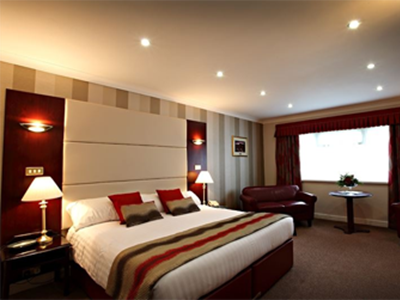 Accommodation
Across the region you will find a wide variety of accommodation. Whatever the size and budget of your group there'll be something to suit your needs.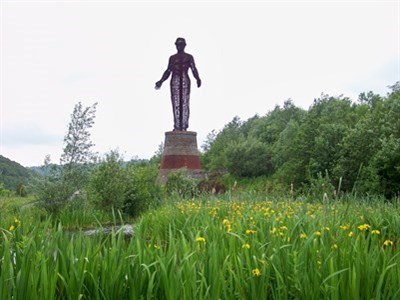 Attractions
You'll never be short of things to.  Castles, museums, stadiums, vineyards and coal mines are just some of the brilliant attractions on offer.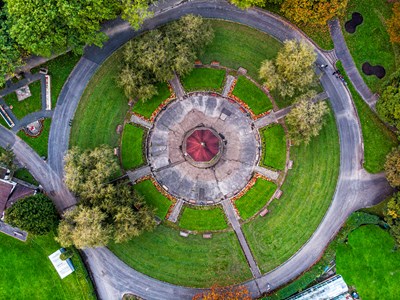 Itineraries
With so much to see and do we've put together some suggested itineraries for you so you don't leave anything out.
New to South Wales? Take a look at our handy list of resources to make your visit as enjoyable as possible!