Southern Wales is rich in ideas for day visits, weekend breaks and longer holidays - everything from great beaches, to exciting adventure sports, castles and great places to take a walk. Add to this wonderful food options and a warm welcome at all of our hotels, cottages and B&B's, and you have the makings for a great visit.
But don't take our word for it, over the last year of so we've been visited by lots of bloggers, so have a look at what they think about the area.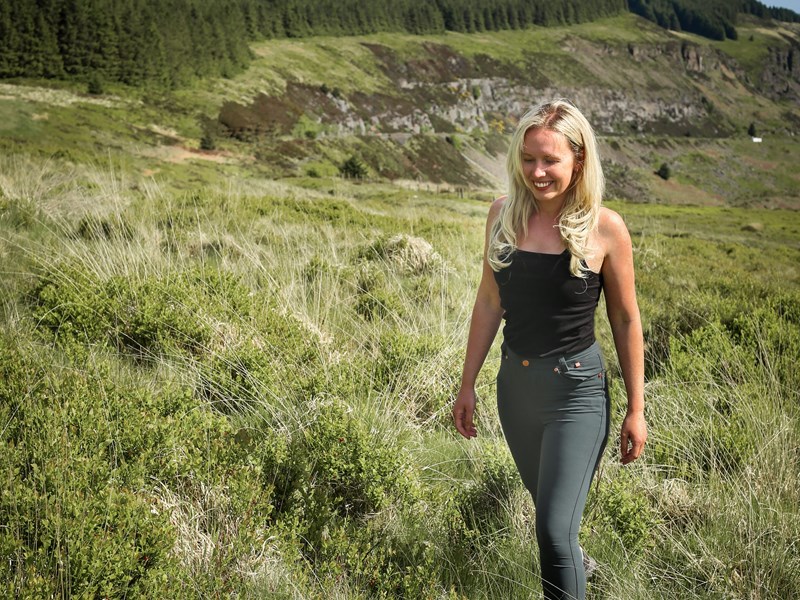 Vanlife with Luci
Ideas for a short break with adventures, walks and lots of time on the beach.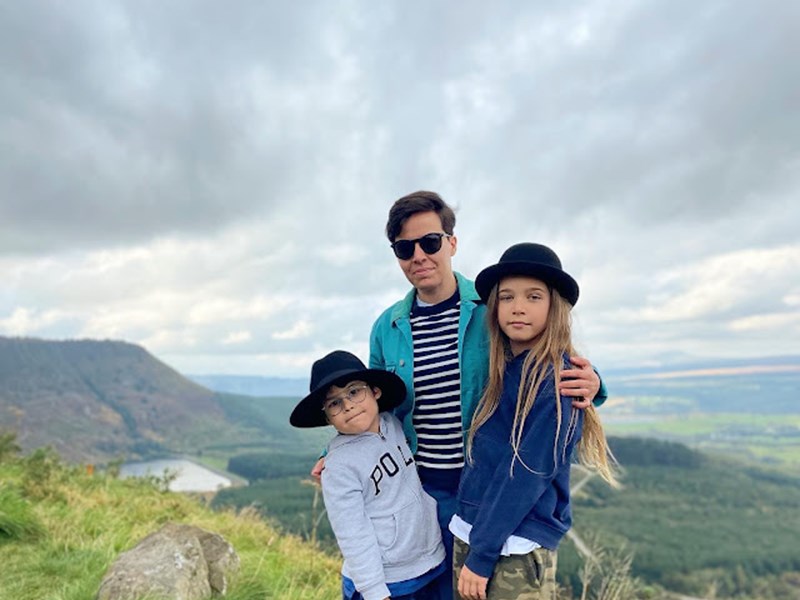 Bikes, walks and great food
Laura Side Street and her family enjoyed a weekend adventure in Southern Wales - Bikes, Walks, Castles, Nature and more - take a look.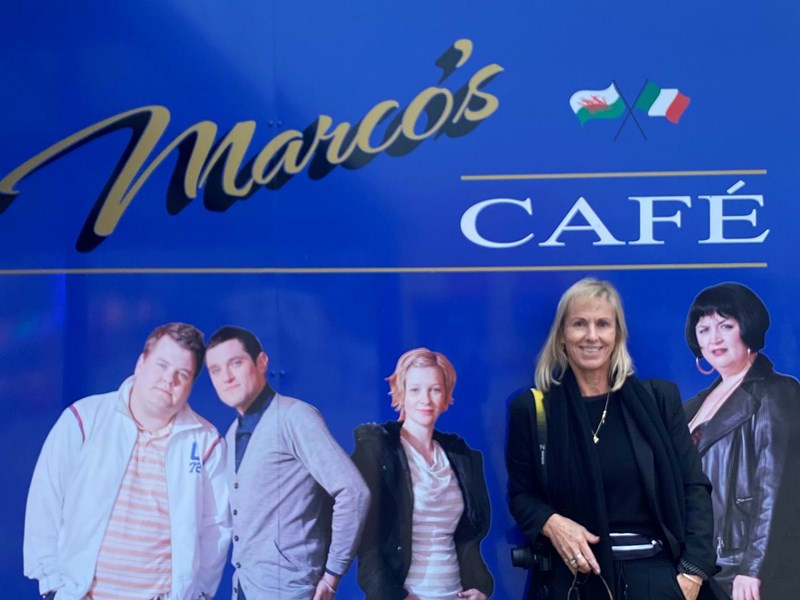 A Weekend in Cardiff with London Unattached
Looking for ideas for a weekend away - then take a look at what London Unattached got up to when they visited Cardiff and the Vale of Glamorgan recently. They enjoyed a packed weekend with boat trips, great food, an amazing castle and a tour around Gavin and Stacey film sets.