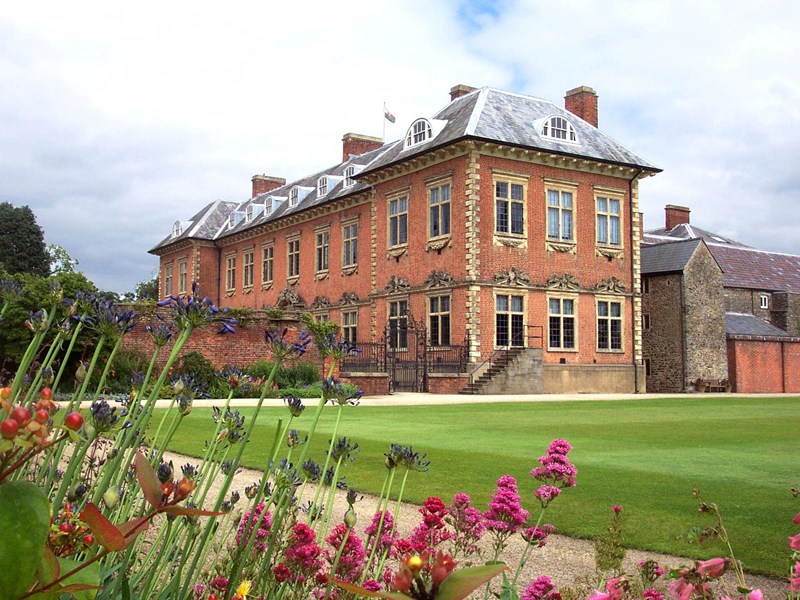 Image Library
If you require high quality photography or video footage, please contact us by calling +44 (0)845 6002639 or emailing visit@southernwales.com and we will be happy to supply content from our free to use image library.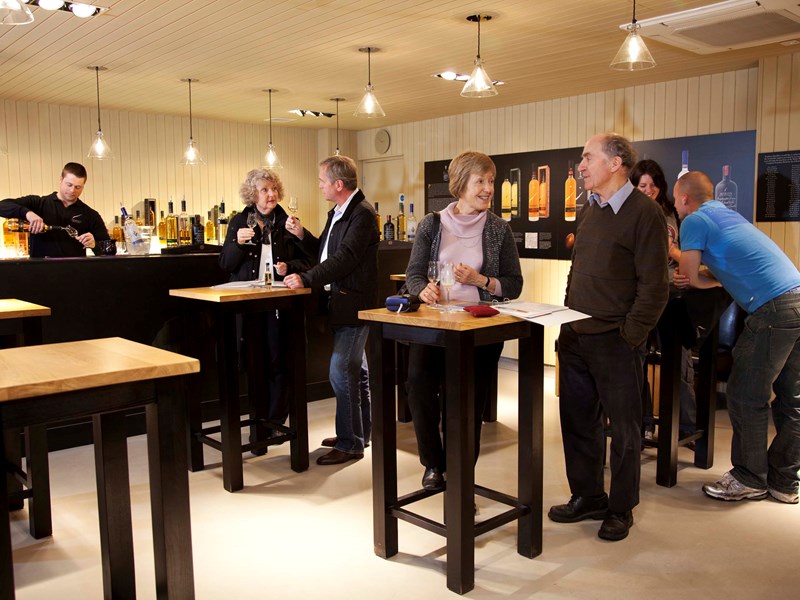 Press Visits
If you would like to arrange a press visit or require any further information, please contact us using the details below and we'll be happy to assist. 
+44 (0)845 6002639
visit@southernwales.com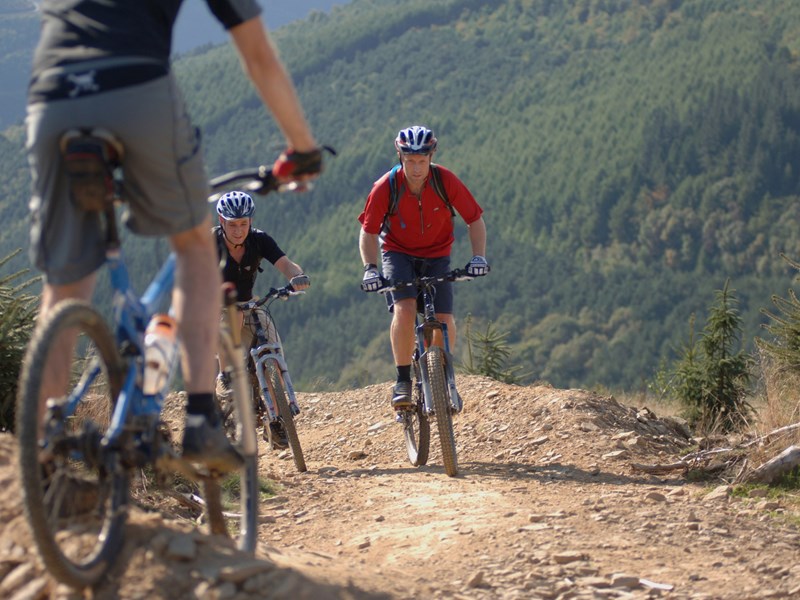 Suggested Itineraries
With so much to see and do in Southern Wales it's well worth planning ahead so that you don't leave anything out. We can provide free, impartial advice and can suggest places to stay, what to see and where to go. We can also provide information on tour guides, travelling to the area, as well as putting together tailored sample itineraries according to your clients' requirements.
Just to give you an idea of what we've got we've put together some ideas for you.