With so much to see and do in Southern Wales it's well worth planning ahead so that you don't leave anything out. We can provide free, impartial advice and can suggest places to stay, what to see and where to go. We can also provide information on tour guides, travelling to the area, as well as putting together tailored sample itineraries according to your clients' requirements.
Just to give you an idea of what we've got we've put together some ideas for you.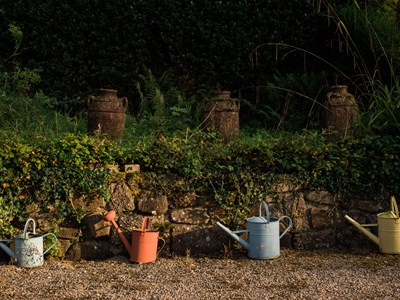 Gardens
Giant trees, unique private gardens and National Trust properties - Southern Wales has a wonderful collection of gardens for you to visit.
Over 30 Castles to Explore
Defensive structures, imposing ruins and fascinating histories. The well known castles and the hidden remains across Southern Wales are great places to explore.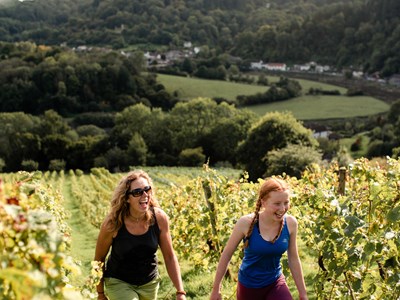 Foodie Tours
 Across Southern Wales we have exciting and vibrant food and drink producers who welcome groups to see how they work and to taste their beautiful produce. Along with markets, food festivals and a wide range of cafes and restaurants.