Southern Wales has a wealth of gardens and nature reserves that can easily be combined into an itinerary for your group – and in many places knowledgeable guides can be arranged to bring the story of the plans to life. Here is a suggested 3 day trip basing your group in Cardiff or Newport – but we'd be delighted to work with you to create a unique plan for your group.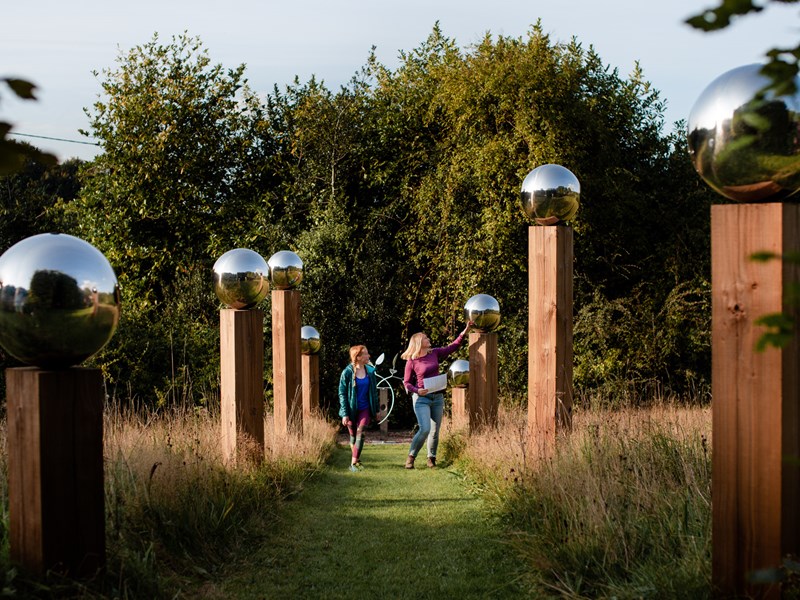 Day 1 – Wye Valley and Monmouthshire
A drive through the Wye Valley at any time of year is always beautiful – but the colours are very special in the autumn. If you have a group that like a walk then a stop at The Eagles Nest, Wyndcliff should be part of the day. 
Two private gardens (all near to Tintern) show very different ways that they have harnessed the local conditions:

Veddw House Garden - "A quirky garden created by self-confessed 'Bad-Tempered Gardener' Anne Wareham. The hedges alone are worth a visit, and there is much to learn about the use of plants in this Welsh garden. Quirky, fun, inspiring."  Alan Titchmarsh
Wye Valley Sculpture Garden - A beautiful combination of art and nature – with a particularly spectacular collection of Snowdrops and Hellebores for late winter/early spring visits.

Travelling back through Usk (renowned as the winner of many Town in Bloom awards) - then travel though the Vale of Usk to:

Llanover Garden - a garden that dates back to the early 1800's which has recently featured in Carol Klein's Great British Gardens.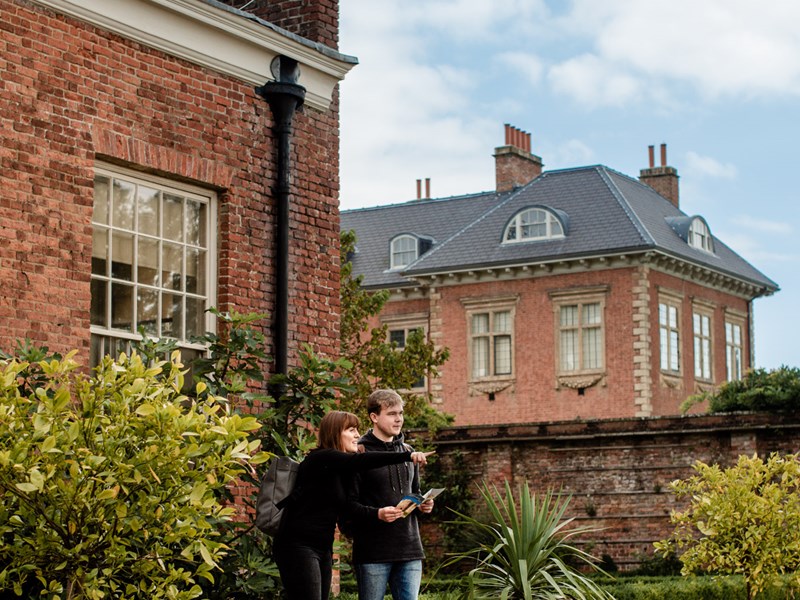 Day 2 – around Newport and Cardiff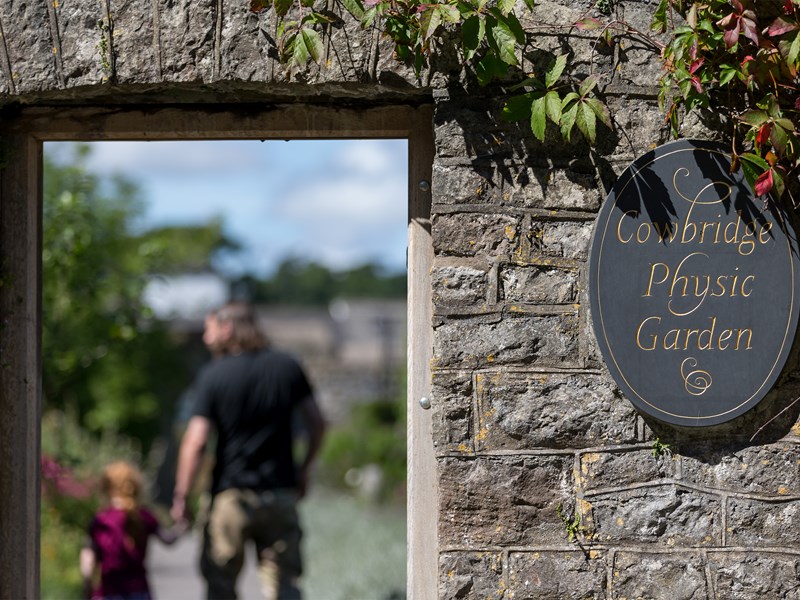 Day 3 – The Vale of Glamorgan
A visit to Dyffryn Gardens which comprises of intimate garden rooms, formal lawns and a glasshouse showcasing an impressive cacti and orchid collection. 
Travel to Cowbridge and visit the Cowbridge Physic Garden which is just off the main street and is filled with a glorious array of medicinal plants and herbs, typical of physic gardens from centuries past. 
Take a trip to Barry to enjoy the traditional seaside bedding displays at Romilly Park or The Knap Lake and Gardens.
OR
Take a trip to Parc Slip Nature Reserve to explore the beautiful way that nature has reclaimed this former industrial site.
There are plenty of lunch and refreshment stops either at the suggested places to visit or en route - contact Southern Wales Tourism for assistance in finding the right location for your group.