Southern Wales Tourism Survey UK Travel Trade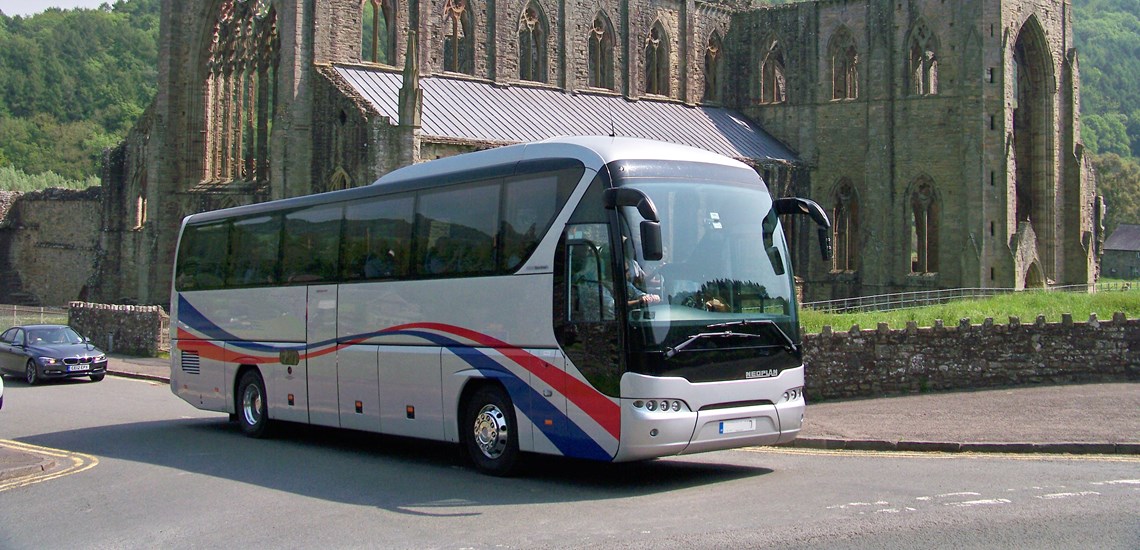 Snapshot Shows Intentions of Tourism Industry
Southern Wales Tourism conducted a nationwide questionnaire of coach and tour operators and group travel organisers to help ascertain their feelings with regard to a resumption of coach trips and tours. Arranged in conjunction with group travel specialist company Steve Reed Tourism Ltd, the survey succeeded in gaining almost 200 responses in all.
The survey took place over two weeks in February 2021 and initial findings show that 2021 could after all be a bumper year for domestic tourism with over 90% of respondents stating a clear intention to focus on domestic tourism.   
Southern Wales has for several years targeted coaches and groups in a concerted effort to bring bookings to their tourism partners. Businesses that include attractions, hotels, venues and destinations. A series of 'meet the tour buyer' events coupled with familiarisation visits to attractions around Southern Wales has helped put the area firmly onto the group travel map.
Vicky Jones is the Project Officer for Southern Wales Tourism:
'With the advent of the COVID pandemic and its impact on the travel and tourism industries, we decided to take an instant snapshot of how the UK's travel trade feel about bringing their groups of spending visitors back to Southern Wales.'
'The response has been very reassuring with a great many past and potential tour planners stating quite clearly that they will indeed resume bringing groups as soon as it is safe to do so, ' explains Vicky.
The tourism industry in Southern Wales, like in many other parts of the country, is dependent on the economic contribution coach parties and groups provide. Thousands of jobs are supported by the spending power of visitors and for many people it represents an important aspect of the tourism picture. 
Tour planners responding to the survey will be invited to apply for future Southern Wales Showcase and Workshop events.