Southern Wales Tourism - Group Travel Tool Kit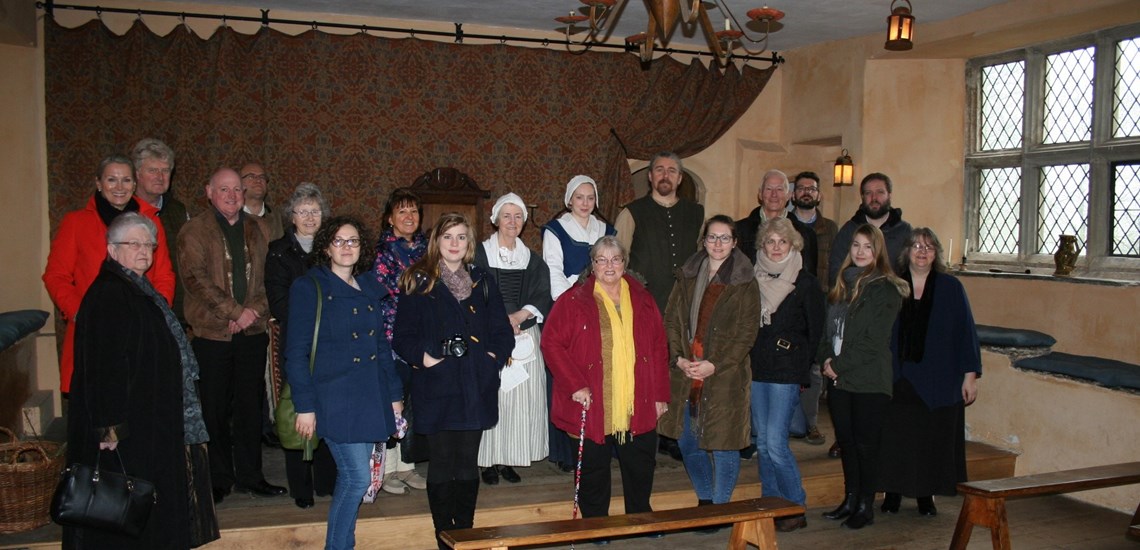 Group travel is an important sector for Southern Wales, even post Covid-19. It's hard to think of a business within the public, private or voluntary sectors that couldn't benefit from welcoming group visits.
The group travel and coach tourism sector represents a useful and reliable income stream for tourism businesses. Groups of spending visitors are potentially valuable customers for hotels, attractions and destinations. They're of value to heritage attractions; meal stops; retail establishments; accommodation providers; transport providers; tourist guides; art & craft galleries and theatres. Although less high yield than the business events market, they help alleviate the problems associated with seasonality; provide income streams that are more predictable than for some other customer groups and, once booked, always turn up, irrespective of the weather. Coach travel also beats all other forms of transportation in terms of its impact on the environment.
This toolkit has been put together to help businesses across Southern Wales work with the Travel Trade. Download here.
If you would like to be involved in the group and travel trade events organised by Southern Wales then get in touch.