Southern Wales is filled with castles and beaches, hills and adventures. It's a compact destination for family holidays, romantic short breaks and for packed group visits. Take a look at what's on offer.

Discover South Wales
Southern Wales has a lot to offer whether you are looking for a city break, relaxing on the beach or a more adventurous action packed activity holiday we have it all!
Southern Wales has loads to offer. Spectacular countryside, a National Park and an Area of Outstanding Natural Beauty and a dramatic coastline.
We are immensely proud of our rich history and culture, which can been seen throughout our many castles and museums, and of our ancient language which you can try out for yourself.
Above all else though, we are proud of our friendliness and welcome that we offer visitors.

National Ice Cream Month
South Wales has is a long connection with ice cream – after many Italian families moved to Wales. For example, Sidoli's Ice Cream has been made for over 100 years – originally by Benedetto at his café in Ebbw Vale. Now you can buy it across Wales. 
By contrast, Fablas Ice Cream in Porthcawl and Cowbridge developed its unique recipes less than 10 years ago. Using local milk they make luxury handmade Welsh ice cream. 
Best Dessert Outlet of 2023 at the Food Awards Wales winner, Basil and Rusty's Ice Cream based in Machen, has won the "champion of champions" award 4 times.
Cadwaladers in Cardiff Bay prides itself on continuing to serve their original recipe Welsh Vanilla Ice Cream. 
Shepherds Ice Cream Shop in Abergavenny has an ever-changing list of ice creams and sorbets – and they'll even make special ice cream cakes to order. 
There are lots of ice cream parlours across the region – with unique stories and flavours – enjoy exploring to find your favourite.

Family Days Out on a Budget
Southern Wales has lots to explore with your family - here are some ideas of beaches, country parks and areas to go for a walk - just pack a picnic and you can have a great family day out on a budget. Tag us on your Instagram posts - we'd love to see what you get up to!

Camping and Caravaning in Southern Wales

Weekend Break in Cardiff
Looking for ideas for a weekend away - then take a look at what London Unattached got up to when they visited Cardiff and the Vale of Glamorgan recently. They enjoyed a packed weekend with boat trips, great food, an amazing castle and a tour around Gavin and Stacey film sets. 

A family weekend adventure
Southern Wales has loads of ideas for family adventures - see how Laura Side Street and her family enjoyed a weekend in a forest, mountain biking, getting close to nature, visiting the biggest castle in Wales and great food. There are loads of ideas for things that you can enjoy.

Thrills and Beaches with Luci
Van Life with Luci discovered how Southern Wales gives you hills and beaches really close together - so you can enjoy walking and adventures (like ZipWorld Tower) and a day at the beach all within a 2 day break.
News & Blogs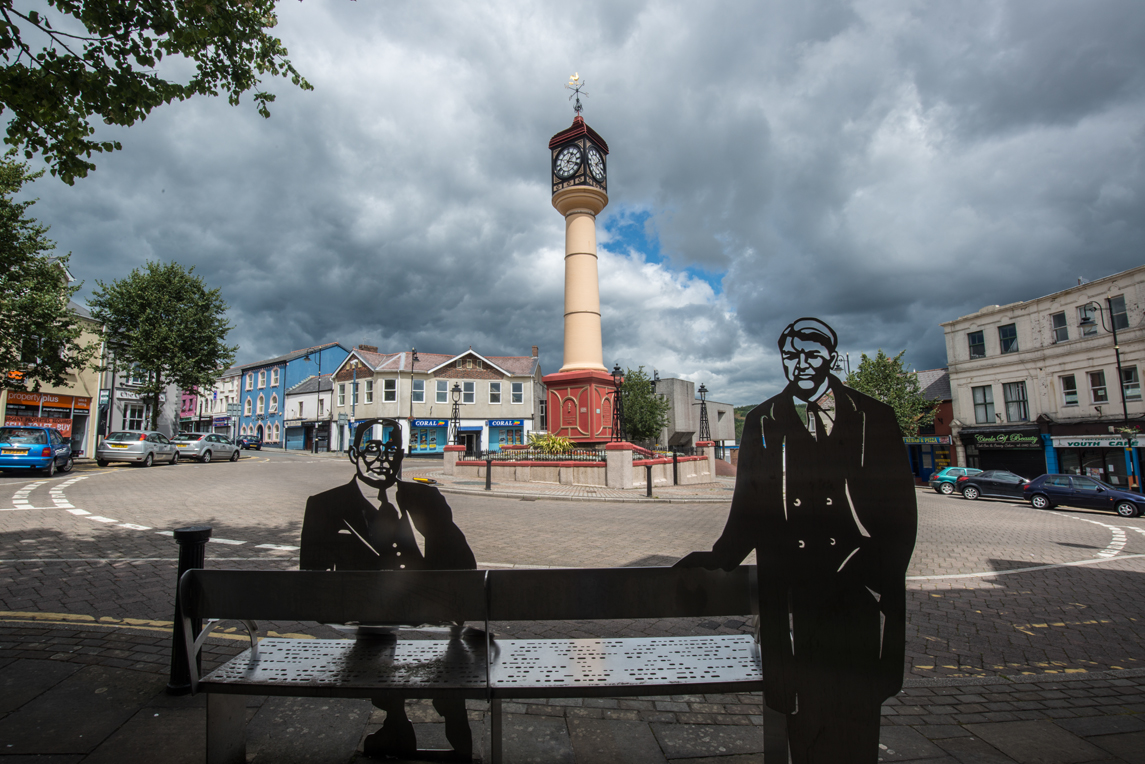 Open Doors - see behind the scenes
This September, more than 200 of Wales' historic sites, landmarks and hidden gems will offer visitors free entry, events or guided tours.