Open Doors - see behind the scenes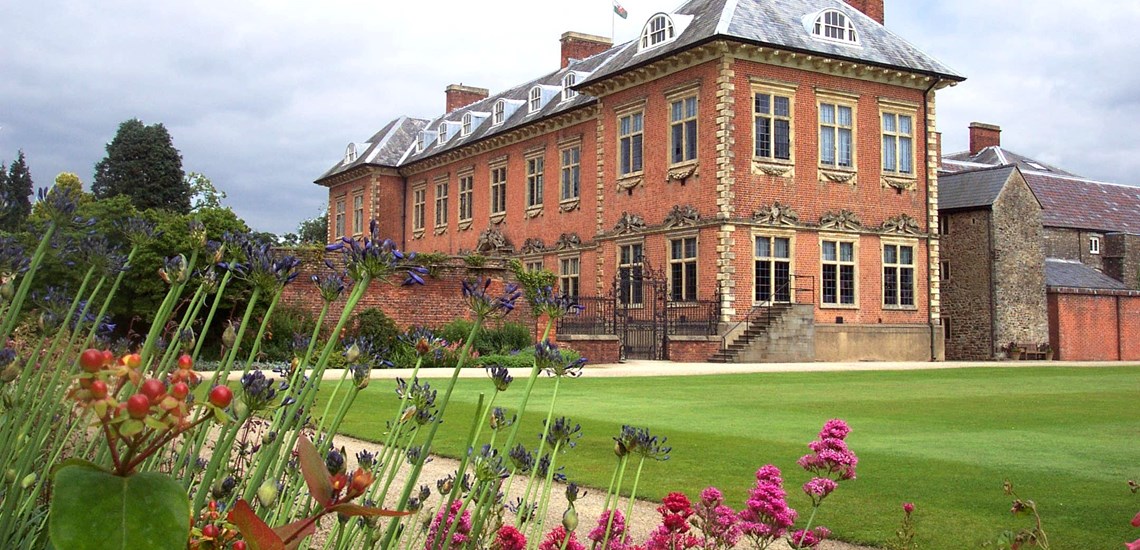 This September, more than 200 of Wales' historic sites, landmarks and hidden gems will offer visitors free entry, events or guided tours.
It's all part of Open Doors — Wales' annual contribution to the European Heritage Days initiative, which invites heritage organisations, private owners, local authorities and others to open their doors or offer activities to the public free of charge during September.
Funded and organised by Cadw, the ever-popular festival of Wales' built heritage will this year, encourage Welsh residents and visitors alike to explore some of the country's lesser-known and smaller-scale sites ― several of which are usually closed to the public.
Here are a few of the Open Days across Southern Wales - you can find out all that is going on on the Open Doors Page. 
Tredegar Town Clock - Sat 02 Sep 2023  10:00 - 12:00 
St Tyfodwg's Church, Glynogwr - Sat 02 Sep - Sun 03 Sep 2023  10:00 - 16:00 
Capel y Tabernacl, Porthcawl - Sat 02 Sep 2023  10:00 - 16:00    
St Ceinwyr's Church, Llangeinor -  Sat 02 Sep 2023 + 8 other dates   12:00 - 15:00  
St John's House, Bridgend - Sun 10 and Sat 30 Sep 2023   11:00 - 16:00  
South Wales Police Heritage Centre, Bridgend - Tue 12 Sep 2023 + 5 other dates   10:00 - 16:00    
Ruperra Home Farm -  Sat 23 Sep 2023   11:00 - 17:00   
Saint David's Church, Llandewi Skirrid - Sat 09 Sep 2023 10:00 - 13:00     
St. Teilo's Church, Llantilio Pertholey -  Sat 09 Sep 2023   10:00 - 16:00    
Bettws Chapel, Abergavenny - Sat 09 Sep 2023  10:00 - 16:00    
Llwyn Celyn, Cwmyoy - Sat 16 Sep - Sun 17 Sep 2023   10:00 - 16:00   
Castle Street United Reformed Church, Abergavenny - Sat 16 Sep 2023   10:00 - 16:00   
Tredegar House and Park, Newport - Sun 03 Sep 2023  11:00 - 16:30    
Newport Cathedral - Sat 09 Sep 2023   10:00 - 16:00    
Caerleon Amphitheatre and Barracks - Sat 09 Sep - Sun 10 Sep 2023   11:00 - 13:00     
Risca Choir -  Sat 23 Sep 2023   10:00 - 16:00