Explore the Mercure Hotel Newport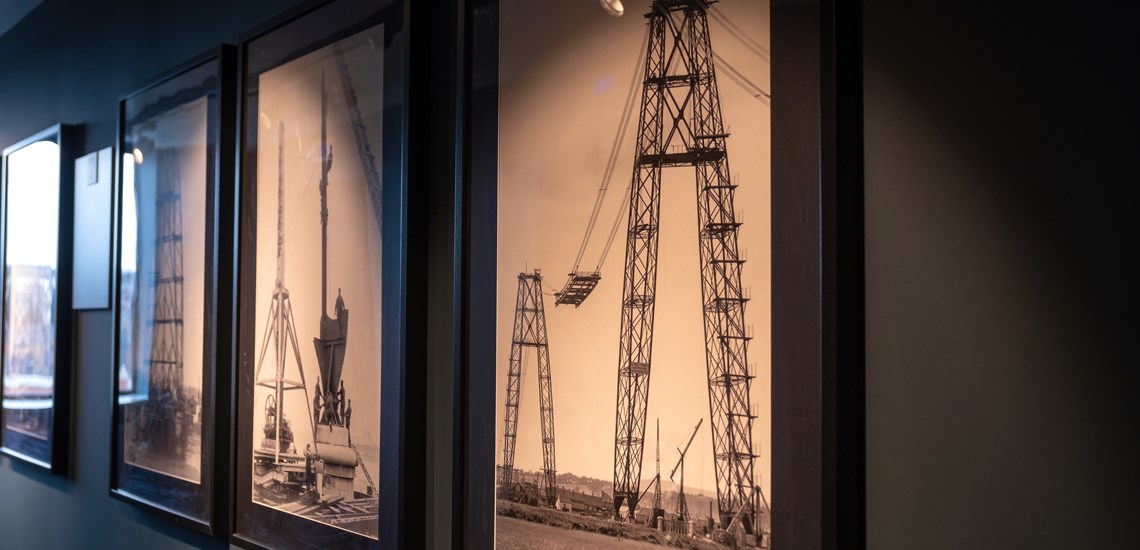 The Mercure Hotel Newport is in the centre of the city, overlooking the River Usk. It's in the highest tower, The Chartist Tower, named after the movement which sought the vote for all, members of which marched on Newport in 1839 as part of their campaign, resulting in over 22 being killed for the campaign.
The hotel design has been inspired by the iconic Newport Transport Bridge which you can see from some of the rooms. To find out more and to book check out the website.