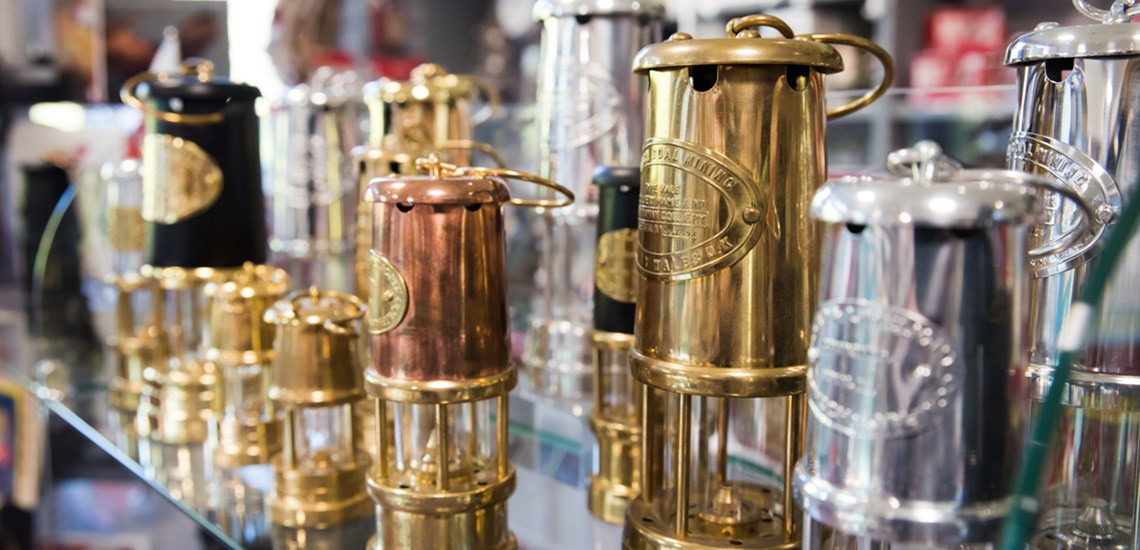 UK Tour Planners Invited to Raise a Glass to New Tour Possibilities.
Coin, Coal and Cheers to Welcome Groups to Southern Wales. 6-7 February Showcase. 
Southern Wales Tourism are delighted to announce that 3 of our top attractions have joined forces to attract groups with this new package – Coins, Coal and Cheers. 
The Royal Mint Experience, Hensol Castle Distillery and A Welsh Coal Mining Experience: Rhondda Heritage Park are working with the Parkway Hotel and Spa to showcase their brand new group offering. It's called 'Coin, Coal and Cheers' – a new set of bespoke tour opportunities for tour planners around the country. 
Now they have got together to invite coach and tour operators to a special invitation group buyer showcase on Sunday and Monday 6th and 7th of February 2022. 
In addition, with support from Southern Wales Tourism, UK travel trade company Steve Reed Tourism Ltd, coach, and tour company Mainline Coaches they are keen to showcase the attractions and hotel to the travel trade. 
Paul Brandwood, Business Development Manager for the Royal Mint Experience, said: 'Coin, Coal and Cheers offers tour planners new possibilities for their group visits to Southern Wales. We're hoping that the combination of a behind the scenes tour of the Royal Mint; an authentic Welsh mining experience and highly enjoyable distillery tour and gin tasting will attract the attention of the tour industry,' says Paul. 
Any tour planner wishing to be considered for a free place [maximum of two attendees sharing 1 room per company] should contact Steve Reed Tourism – email steve@stevereedtourism.co.uk or telephone 01420 560288. 
Places on this exclusive event will be subject to availability and eligibility.