Fun Indoor Activities you can do if you are in lockdown in Cardiff
1. Go Rock Climbing At Boulders Indoor Climbing Centre
Boulders Indoor Climbing Centre is Cardiff's indoor climbing and bouldering centre with activities suitable for all ages and abilities. It's a fantastic outing for the whole family that's guaranteed to pack your day with adrenaline and adventure!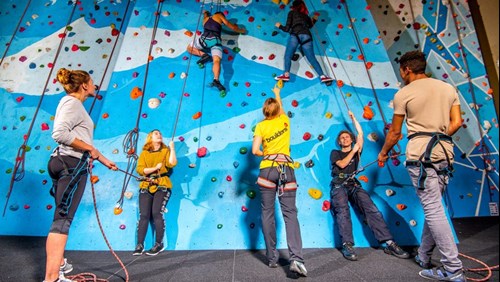 2. Make A Splash At Cardiff International White Water
Cardiff International White Water is an exhilarating, on-demand adventure facility in the heart of the International Sports Village. Enjoy a range of exciting leisure activities like stand up paddle boarding and zip wires! Did we mention it's home to the only white water rafting course in South Wales?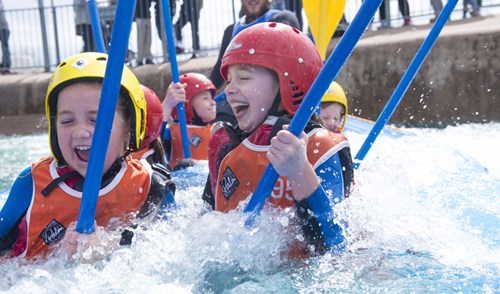 3. Let Your Inner-Child Loose At A Trampoline Park
Residents of Cardiff are spoilt for choice when it comes to trampoline parks. Buzz is Wales' largest trampoline park and is based in Llanishen, and Infinity trampoline park is a parkour-inspired indoor trampoline park with more than 70 inter-connected trampolines, basketball lanes, balance beams, performance beds and more!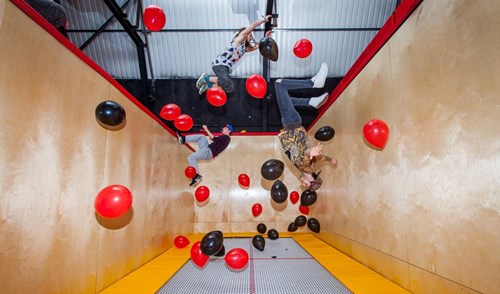 4. Eat Global, Stay Local At The Depot
The Depot is hosting a range of global themed drink and dine events so that you can eat global and stay local. Enter the fully authentic beerhall and enjoy the Oktoberfest themed event which sees the warehouse transformed into a Bavarian Beer Festival. The ever-popular Street Food Social's are continuing this month, where you'll find 8 street food traders, socially distanced tables, a fully licensed bar, with plenty of sanitising stations dotted around, with under cover seating to protect you from any bad weather.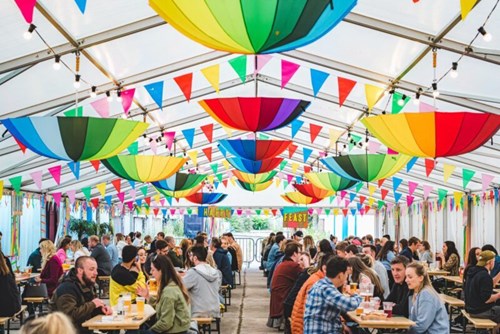 5. Go Golfing Indoors At Treetop Adventure Golf
Swing by Treetop Adventure Golf for an epic mini golf adventure with two indoor, 18-hole courses, plus cracking coffee, tropical cocktails and tasty jungle grub. don't forget to step up to the challenge on the bonus 19th hole (if you're feeling lucky).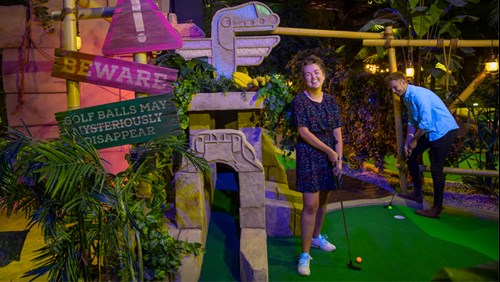 6. Hit The Lanes
Why not go bowling with your household? It's a great way to have fun and let off some steam! You have a couple of options as a resident of Cardiff including Hollywood Bowl in The Red Dragon Centre and Superbowl in the Stadium Plaza. Plus there are loads of arcade games and a bar in both venues to keep you entertained once you have finished bowling.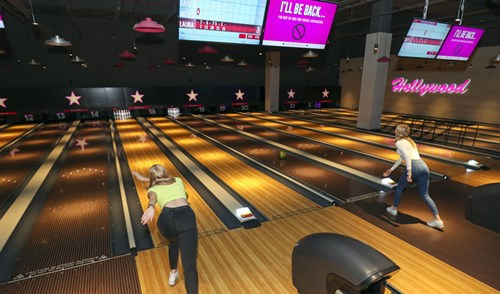 7. Can You Break Out Of An Escape Room?
Has the local lockdown got you feeling like you just want to break out? Well, now you can. Visit an escape room in Cardiff and enjoy the cathartic release of beating the clock, solving all the puzzles and clues, and breaking out.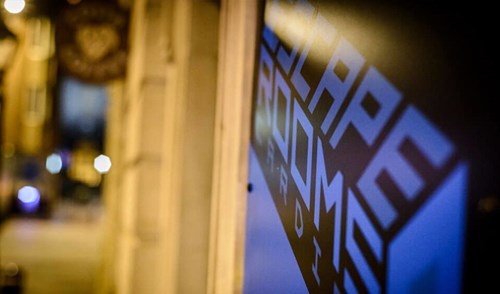 8. Shop Local and Support Independent Retailers
Now more than ever our independent retailers need the support of local residents. Popping out for your weekly shop? Why not visit Cardiff Market, where you can pick up all of your groceries from a green grocer, butcher, fishmonger, bakery, delicatessens and more. Or take some time out to explore The Castle Emporium and The Victorian and Edwardian arcades of Cardiff which are full of wonderful indies. Plus, they are all undercover to protect you from the elements. Instead of shopping online, why not pop into town and support them? – Don't forget your face mask!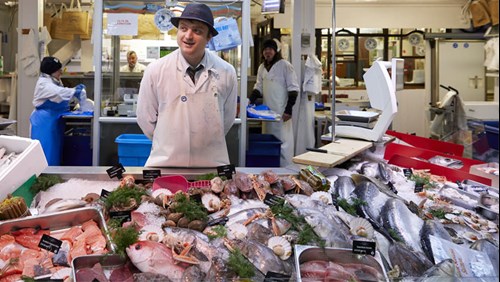 9. Shop Until You Drop At St. Davids Shopping Centre
With over 150 shops, restaurants and cafes, St David's Dewi Sant is the place to be for shopping, dining, or entertainment. During these unusual times, many of the stores are operating different hours to usual, and some have restrictions in place. Read here to find out more.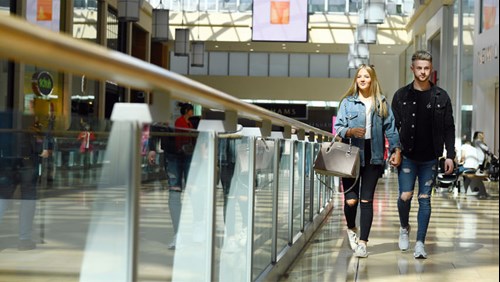 10. Have A Staycation
Getting bored of the same four walls? If you answered yes then we think it's time to treat yourself to a safe Cardiff staycation! We believe, you don't need to go away to get away. Who doesn't love staying in a hotel, room service, spas, and 3 course dinners? Go on, you deserve it.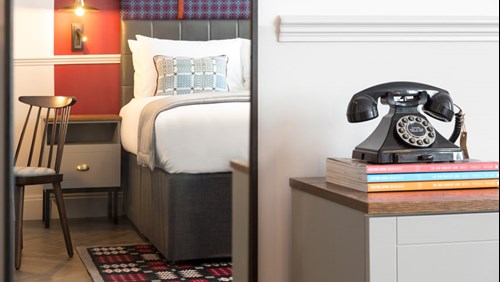 ________________________________________
Before you go out and about in Cardiff, make sure that you familiarise yourself with the local lockdown restrictions put in place by the Welsh Government. Please help to keep yourself and those around you safe.